Join The G Spot Friday July 6th for the 80′s party!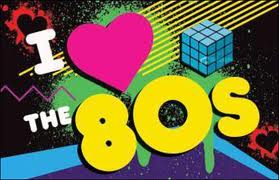 Mark and Rachel will be dressed and ready to party like it's 1984! We're talking music, clothes, fads, and hair.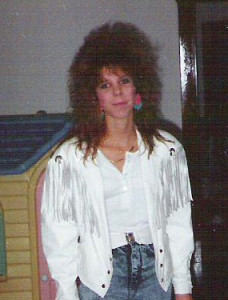 Besides reminiscing about the 80′s you'll get to talk to Rachel one on one about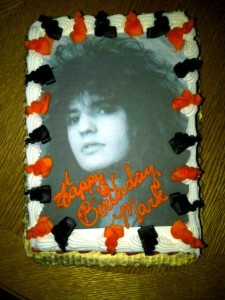 hair. She'll share tips and give you the lowdown on how to get that perfect style meant for you!
Log on at 8:45 to get set up in the chat room- http://ow.ly/c2exD
Help us spread the word- Please!
Tweet or share on Facebook!
  Join @theGSpot & @RachelFerrucci 80′s party Fri 9pm ET-Talking music, clothes & hair! http://ow.ly/c2fFo #80sHair
RSVP- by leaving your name in the comments!