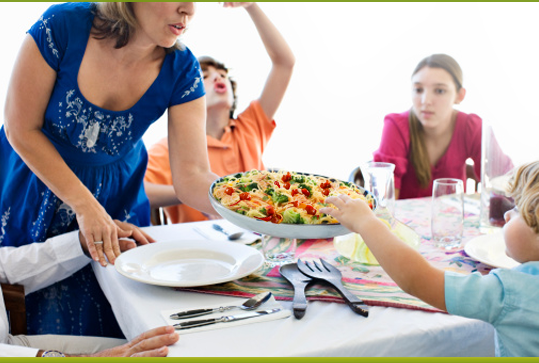 When I think of Hunts sauce, I think of sauce for macaroni. I didn't think of all the different things you can use Hunts sauce for simmering cooked chicken in a one-skillet dinner, or sautéing over grilled Polenta. These are just a few of the ways you can use Hunts.
My main reason for using Hunts sauce is it's quick! Who really has time seven days a week to make dinner from scratch. We're busy and constantly on the go. Cravebox made it easy for you to try this delicious dinner.
If you  live in Kentucky, you're eligible to receive this fabulous new Cravebox. This special new Cravebox costs just $10 and contains a selection of very special products to help you whip up a delectable, easy, at-home dinner in no time.

WAIT- It Gets Better!

Ten of these special Craveboxes will contain a very special item: a $100 VISA Gift Card and

ONE box will contain a Grand Prize worth $250!

So don't delay… get your Hunt's Dream Dinner Cravebox today!
PROGRAM DETAILS

To qualify you must:

Be a busy home cook
Live in Kentucky
Be willing to pay $10 to cover shipping and handling for your box

Your box will contain delectable samples and other items to make a delicious, home-cooked dinner.

TEN boxes will also contain a $100 VISA Gift card!
ONE box will contain a Grand Prize worth $250!