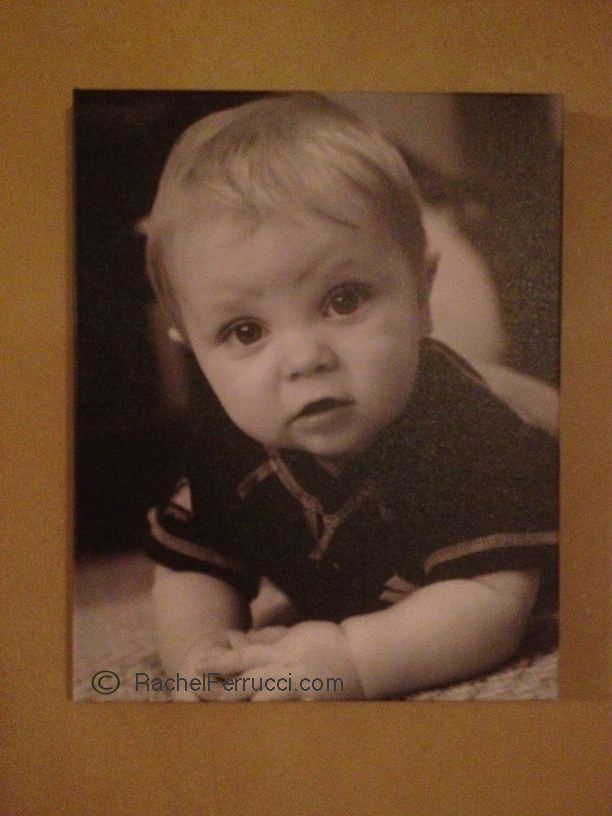 I love pictures of my family. I'm not one of those people who change the pictures as the kids get older. I have pictures from birth up to marriage. At special milestones we had lots of portraits taken. I was lucky enough that their godmother worked at a photography studio and my kids got to take lots of pictures. At 16 years old, each of the girls had their portraits taken and I lined my walls with 16×20 portraits.
I now have my grandson, prince, and it's his turn to have his pictures all over my house. Times have changed since taking film to be developed and I find myself not printing many pictures and most stay on my computer. I realized I was missing a picture of prince at six months, who is now almost two. I certainly can't go back into time and take him for a portrait but there is a way to get that professional look. There's a site called Easy Canvas Prints which transfers your custom photos on canvas and they look absolutely beautiful! As I said, I love pictures of my family and I'm loving this site. I added Prince's picture to my family wall, by his Zia and mommy.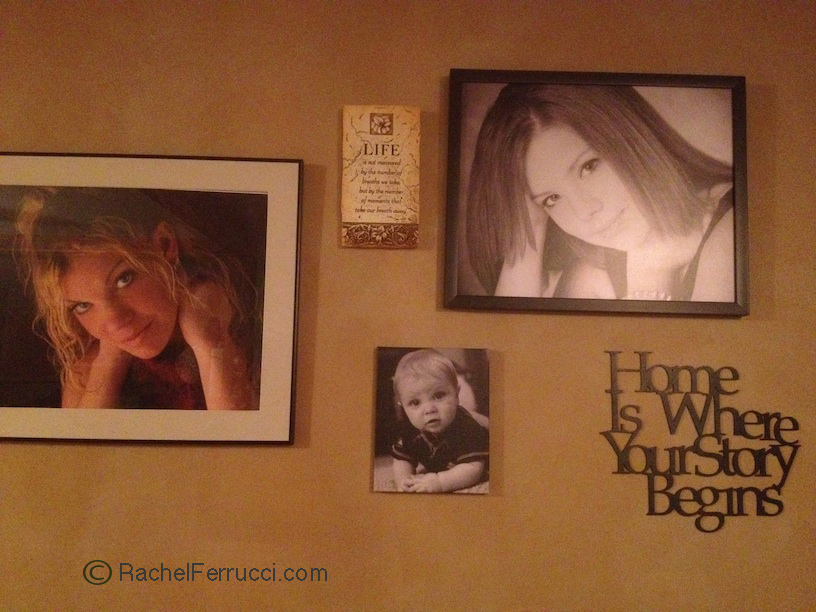 I can now take the photos I love and transfer them to canvas. You design it yourself and have the choice of frames or a canvas wrap. They walk you through with four easy steps and you have your final print delivered to your home. These are great for weddings, babies, vacations, landscapes, or your favorite pooch. Don't take my word for it, go check them out for yourself!
Lots of photographers will send you the digital file of photos and give you the rights to print your own pictures. You can now take those pictures and create that piece of art that you will treasure forever!
Is your house filled with pictures? is it just your children or do you have pictures of other family members too?
disclosure – I was compensated for this post, however, all opinions are my own. Need a
sign
? Check out Buildasign.com.